BECOME AN ECCLESIAL REPRESENTATIVE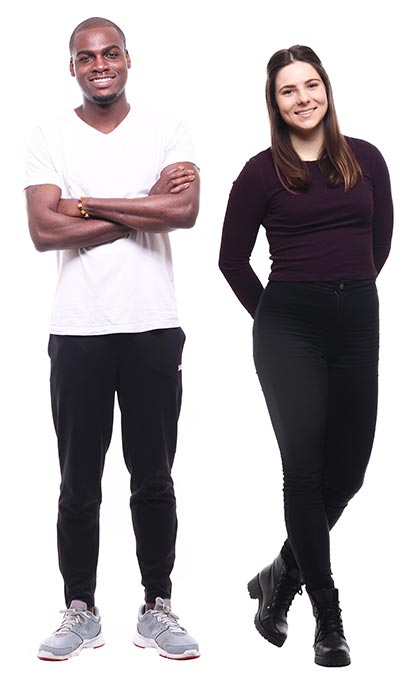 We'd love your help!
Are you interested in joining our team?
Thank you so much for considering becoming a Garden rep. We thank you for your support in serving our Lord – if you decide this is a role you'd like to take on, we will support you along the way.
This is not a comprehensive list of duties –  please feel free to suggest aspects of the role which you think need to be added. Please don't be put off by any of the technical tasks listed in the role description – we can help you with them. What we really need are enthusiastic and compassionate hearts.
Essential
Receive occasional postal copies of publicity materials and ensure that they are placed on your ecclesial bulletin board and highlighted in the announcements;
Receive regular email updates and forward to all interested members of your ecclesia;
Keep up-to-date with the information on The Garden website: (maybe check the site once a month);
Answer any questions regarding The Garden from members of your ecclesia (See FAQs on our website , or contact initiatives@thegardenoutreach.org, if there's anything you need help with);
Raise awareness of The Garden events, projects, appeals and resources by word of mouth, email, text or social media to those who are interested – try to keep the conversation going;
Ensure that people are aware that grants are available from The Garden to fund outreach projects, and that grants can be applied for online: grant application
---
Desirable
Like and share posts on The Garden Facebook Page and social media;
Organise fundraising events (or delegate the organisation) in aid of The Garden appeals, for example simple coffee mornings (promotional event materials will be available);
Organise a Garden publicity event at your meeting, contact us for details;
Encourage members of your ecclesia to participate in any pilot projects: e.g. distributing bags or backpacks to your local homeless / asylum charities;
If appropriate, ask for donations to The Garden to be put on agendas for ecclesial business meetings
Place a Garden money box at the rear of your hall for individual donations – ask us to post you a money box. Ask your treasurer to check the box on a monthly basis and forward any monies to the WCF treasurer, Virginia Brierly
Ensure that a short report +/ photographs of any Garden related events are emailed to initiatives@thegardenoutreach.org. Please make sure that permissions are obtained when sharing photographs.