NATIONAL OUTREACH INITIATIVES
Current Initiatives
The Garden's national projects are for everyone!
Whether you're an ecclesia, a CYC, a group of friends or an individual – our national projects are simple to participate in. There are currently four active national initiatives: Kits4Kids, Grow2Give, Knit2gether and Boxes of Love.
Stay tuned for our next initiative: Bags of Love! This initiative encourages North American ecclesias, CYCs, families, friendship groups to sign up to receive 24 free sleeping bags from The Garden and distribute to local outreach groups in your area for those suffering from homelessness.
Sign up to our newsletter for all the details!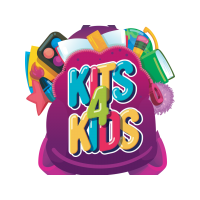 KITS4KIDS
Until September 30, 2021 we invite North American ecclesias, CYCs, families, friendship groups to receive free backpacks from The Garden. Your group can then fill the backpacks with school supplies and donate them to local elementary schools, in order to support children affected by poverty.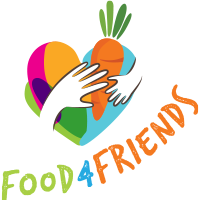 GROW2GIVE
The Grow2Give initiative aims to inspire families and children to learn about God and nature, the value of food grown in the earth, and our responsibility to provide food for the hungry. Showing our children they have a role to play and can make a positive difference in the lives of people is an important step towards developing a spirit of love and compassion.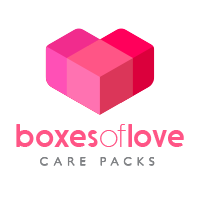 BOXES OF LOVE
Donate care packs to your local charity! The Garden will provide a grant to you or your ecclesia for up to $150 to alleviate the costs associated with purchasing items for these much-needed care packages.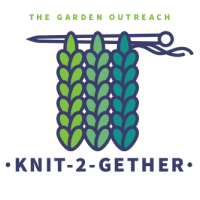 KNIT2GETHER
In January 2021, we launched a virtual knitting project called 'knit2gether'! For those who enjoy knitting, join us online as we come together as a group to knit gloves, hats and scarves for the North American homeless.
We're blessed to be able to provide the resources for these initiatives at no cost to you or your ecclesia. If you're interested in making a financial donation to help offset some of the expenses, we would be incredibly thankful. Through your generosity, The Garden will continue to share exciting new opportunities to inspire our community reach out to those most in need. Donations can be made on our donation page or the WCF website.