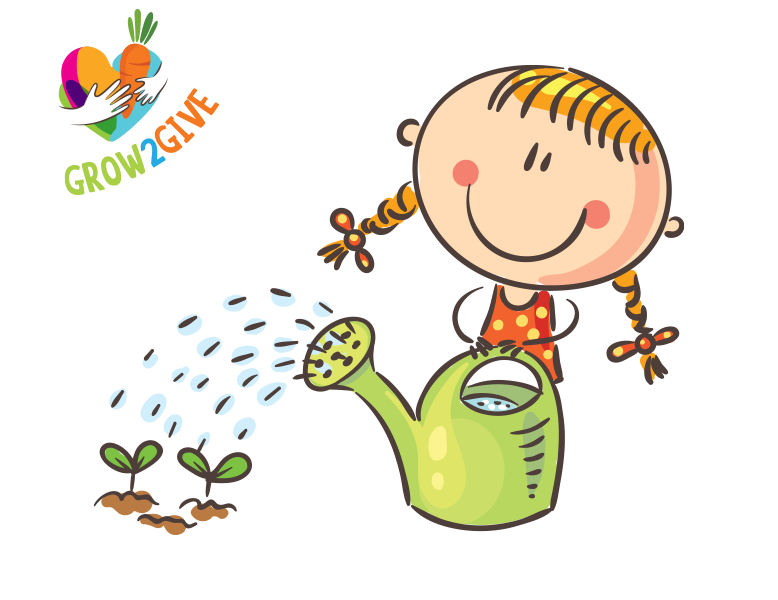 GROW2GIVE
INDOOR GARDENING KIT
If your family doesn't have the space or time to maintain a backyard garden, we'd love to send you a free indoor gardening kit. It's perfect for families with younger children! Donate your homegrown fruits or vegetables to your local food bank!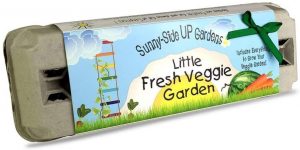 Here are our recommended steps to get started:

Pray to God
God can help guide you to find an organization, or even a neighbour who would gladly accept fresh fruits or vegetables. If donating to a food bank/pantry, search online for charities in your area and find out what fruits or vegetables they need. God will provide.

Fill out the form
Once you've submitted the form below to receive your family's free gardening kit, we will ship the kit shortly after receiving your order. You should receive your kit within 4-10 days.

Time to garden!
Follow the instructions, plant your seeds, give them lots of water and love, and watch them grow! Work on your activity book to learn about the important spiritual lessons in this amazing process.
Donate your fruits or vegetables
Amazing job! Once your vegetables are ready to harvest, if you have a bumper crop, consider sharing them with your neighbors – or donate your produce to a local food bank!

Connect!
Delivering your fruits or vegetables is a perfect opportunity to establish a positive relationship with your neighbour or charity. If donating to an organization, find out more about the work of the charity. Ask if they would be interested in visiting your ecclesia or CYC, post-COVID, to give a presentation about their charity. Ask for ideas on how your family can continue to support the work of the charity.

We want to hear from you!
How did it go? Maybe your kids could write a short report and include some photos of them completing the lessons and their home-grown vegetables. If the charity has given permission to share your photos on social media, we'd be happy to include the charity name and a link to their website. Finally, we would love to share your report on our social media as a means to inspire and encourage other brothers and sisters, and so that our community may glorify our Heavenly Father.
If you're ready to order your gardening kit, simply fill out the form below – you could even get your kids to do this.
If you have any questions, please email initiatives@thegardenoutreach.org

*One gardening kit per family please. Available to Christadelphians in North America only.
We're blessed to be able to provide the resources for this initiative at no cost to you or your ecclesia. If you're interested in making a financial donation to help offset some of the expenses, we would be incredibly thankful. Through your generosity, The Garden will continue to share exciting new opportunities to inspire our community reach out to those most in need. Donations can be made on our donation page or the WCF website.