THE GARDENING PROGRAM
OPTION 3:
RECEIVE A GARDENING KIT
Simply fill out the form below to receive a kit to help your kids to start growing their own food.
Here's how it works:
Complete the form below.
We will mail you a gardening kit(s).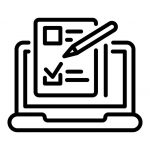 Share the online lessons with your children.
The primary lesson is based on Creation and the Garden of Eden.
The elementary lesson is based on the Parable of The Sower.
In both cases, the focus is on the seed, and how we are the seeds. The key concepts are the POTENTIAL in the seed, and the ENVIRONMENT in which the seed grows.
Click here to access the lessons.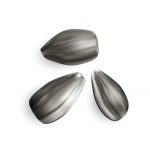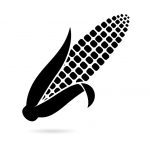 Once your vegetables are ready to harvest…
… if you have a bumper crop, why not share them with your neighbors – or donate your produce to a local food bank?
Submit a brief report with one or two photographs to The Garden.
Maybe your kids could write the report and include some photos of them completing the lessons and their home-grown vegetables.
We would love to share your report on our social media as a means to inspire and encourage other brothers and sisters, and so that our community may glorify our Heavenly Father.

If you're ready to order your gardening kit, simply fill out the form below – you could even get your kids to do this. If you have any questions, please email initiatives@thegardenoutreach.org