A great way to begin your Outreach journey is by fundraising
The Garden is a resource to help individuals and ecclesias grow their outreach potential, but of course, this often entails financial support. We rely on the generous donations of brothers and sisters to meet these needs. Similarly, your outreach initiative may require funding. Here are a few suggestions to get started.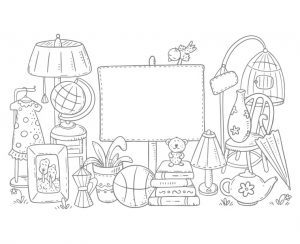 Hold an ecclesial, multi-family, or community yard sale.
Hold an ecclesial, multi-family, or community yard sale. Donate the proceeds to The Garden. This is a great way to get your neighbors involved! People are happy clean out their old stuff and glad to know it's going to a good cause.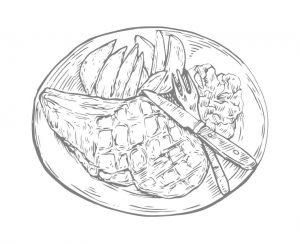 Host a Community Dinner for the neighborhood where your ecclesial hall is located.
Host a Community Dinner for the neighborhood your ecclesial hall is located in. Suggest a donation for the meal. When I was growing up our local firehouse did these regularly throughout the Summer and Fall to raise funds for the volunteer fire department. Doing these Dinners monthly made it something that the community looked forward to and generously supported.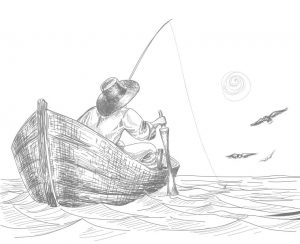 Organize a Fishing Derby.
Let people know their donation for entering the derby will help children who are facing hunger and homelessness.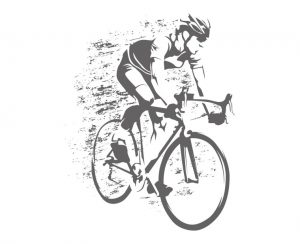 Organize a 5K Race, Bike Race or other sporting event.
Sporting events make good fundraisers. In New Jersey, for example, Christadelphians have been holding a Softball Benefit for over 15 years to raise funds for Brothers and Sisters who find themselves in extremely challenging financial situations.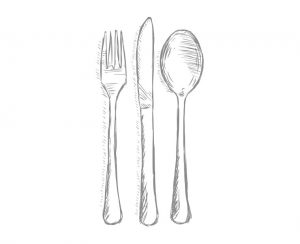 CYC leaders can create their own event based of the 30 Hour Famine.
This is a great way to engage young people in service and raise awareness of hunger and homelessness in North America. See 30hourfamine.org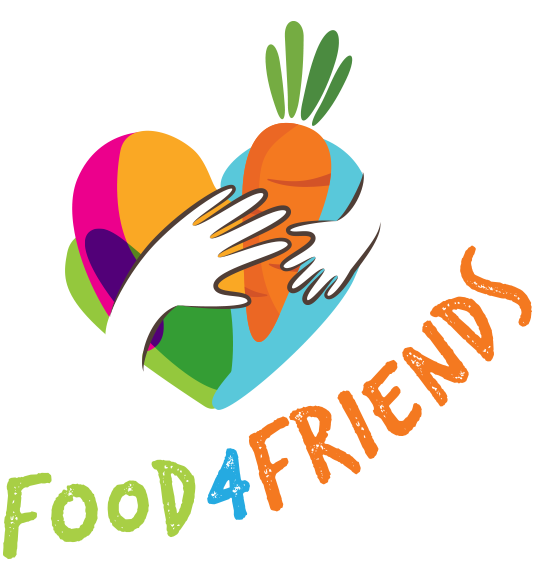 In the United States and Canada,
40,000,000* people,
including 12,000,000 children
Live in a food-insecure household
Your family can help.
FREE
Gardening Kit
Build
a Garden Buy
Groceries
* Coleman-Jensen, Alisha, Matthew P. Rabbitt, Christian A. Gregory, and Anita Singh. 2020. Household Food Security in the United States in 2019, ERR-275, U.S. Department of Agriculture, Economic Research Service.