S T O R I E S
We're happy to share the following stories and experiences, as written by individuals and ecclesias who have participated in outreach initiatives.
Our hope is that by sharing these stories, others will be encouraged and inspired to do the same whenever the opportunity arises (Galatians 6:10).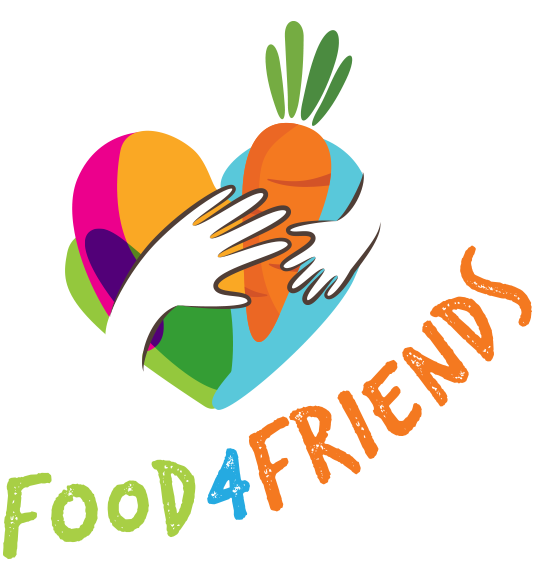 In the United States and Canada,
40,000,000* people,
including 12,000,000 children
Live in a food-insecure household
Your family can help.
FREE
Gardening Kit
Build
a Garden Buy
Groceries
* Coleman-Jensen, Alisha, Matthew P. Rabbitt, Christian A. Gregory, and Anita Singh. 2020. Household Food Security in the United States in 2019, ERR-275, U.S. Department of Agriculture, Economic Research Service.