If you have any questions, comments or suggestions for The Garden Team, or just want to say "Hello!", please fill out the form below and we'll respond as quickly as we can.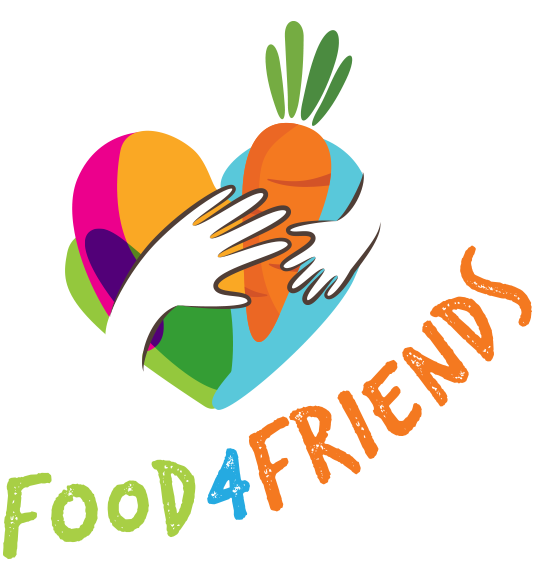 In the United States and Canada,
40,000,000* people,
including 12,000,000 children
Live in a food-insecure household
Your family can help.
FREE
Gardening Kit
Build
a Garden Buy
Groceries
* Coleman-Jensen, Alisha, Matthew P. Rabbitt, Christian A. Gregory, and Anita Singh. 2020. Household Food Security in the United States in 2019, ERR-275, U.S. Department of Agriculture, Economic Research Service.