Most of our Christadelphian charities help those in need in other countries, but there is also a great need in North America. Many living in our local communities are sick, hungry, poorly clothed, homeless and lonely.
Now is the time to reach out to them in the name of our Lord Jesus Christ.
"And do not neglect to do good and to share what you have, for God is pleased with such sacrifices."
Hebrews 13:16
Sign up to The Garden's Newsletter!
Simply enter your details below to receive the occasional email from The Garden announcing new initiatives, sharing inspiring stories, and other news items related to outreach!
You can unsubscribe at any time. Your email will not be shared with any third-party outside of The Garden organization.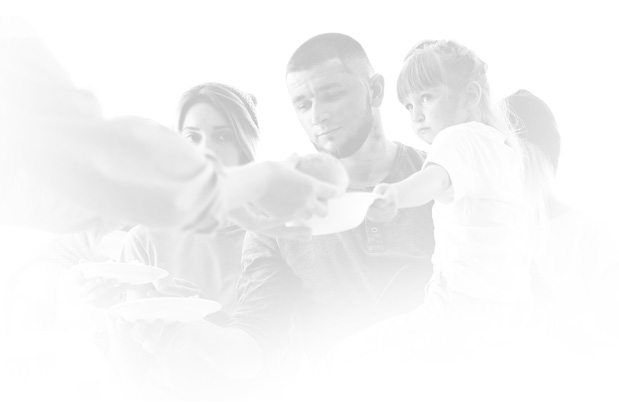 In the United States and Canada many charitable organizations and church groups have stepped up over the years to provide critical support to those who cannot get the foods they need for a healthy life.
The US Department of Agriculture has defined a term "very food insecure" to cover the food needs that vary from the homeless at one extreme to those who experience a lack of food at some point during the year. 
"One gives freely, yet grows all the richer; another withholds what he should give, and only suffers want.
Whoever brings blessing will be enriched, and one who waters will himself be watered."

Proverbs 11:24-25