The Garden's mission is to inspire the North American Christadelphian community to share Christ's love through outreach initiatives that show compassion to our neighbors and provide assistance for their immediate needs. There is much we can do to help alleviate the suffering of those in need. Our time here is short. Let's make the most of it.
Do not withhold good from those who deserve it, when it is in your power to act.
Do not say to your neighbor, "Come back later, I'll give it tomorrow" when you have it with you now.
Proverbs 3:27-28
Join an Outreach Initiative!
There are many ways to get involved in outreach. The following initiatives are available, all of which can be joined at any time. Thank you for your support! If you have any questions, just email us.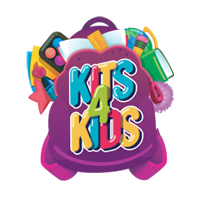 Kits 4 Kids
Register and receive 24 FREE backpacks to support children affected by poverty. Donate to a local outreach group, make a connection, and show the love of Christ to people in need.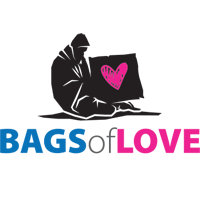 Bags of Love
Please help the homeless this year and donate sleeping bags to your local charity! Sign up today and we will send you 20 FREE sleeping bags to donate to your local homeless shelter.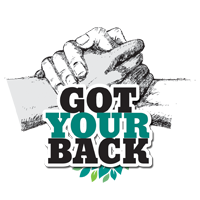 GotYourBack
Educating and empowering individuals, ecclesias and CYCs to serve at-risk teens and young adults in their community. Register today to receive 24 FREE backpacks for you to fill with practical essentials.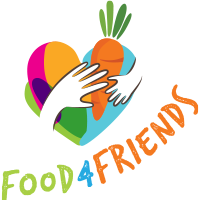 Food4Friends
Inspiring families with children to learn about God and nature, the value of food grown in the earth, and our responsibility to provide food for the hungry. Receive a $100USD ($135CDN) grant to purchase fresh fruit and vegetables and donate to a local charity.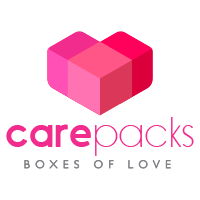 Care Packs
Assemble and donate care packs to your local charity! The Garden will provide a grant to you or your ecclesia for up to $250USD ($335CDN) to cover some of the costs associated with purchasing items.
Knit2Gether
For those who enjoy knitting, join us on Zoom as we come together as a group to knit gloves, hats and scarves for the North American homeless.

We're blessed to be able to provide the resources for these initiatives at no cost to you or your ecclesia. If you're interested in making a financial donation to help offset some of the expenses, we would be incredibly thankful. Through your generosity, The Garden will continue to share exciting new opportunities to inspire our community to reach out to those most in need. Donations can be made on our donation page or the WCF website.
Sign up to The Garden's Newsletter!
Simply enter your details below to receive the occasional email from The Garden announcing new initiatives, sharing inspiring stories, and other news items related to outreach!
You can unsubscribe at any time. Your email will not be shared with any third-party outside of The Garden organization.
"One gives freely, yet grows all the richer; another withholds what he should give, and only suffers want.
Whoever brings blessing will be enriched, and one who waters will himself be watered."

Proverbs 11:24-25