ABOUT THE GARDEN OUTREACH PROJECT
Our Team
The Garden team is composed of brothers and sisters of a range of ages and experiences from across Canada and the United States:
Jim & Nora Bahr — Treasure Coast, Florida
Ani Beeler — San Diego, California
Jason Grant — Barrie, Ontario
Gillian Kenzie — Saanich, British Columbia
Jacob Lloyd — Stoughton, Massachusetts
Heide Molinaro — Schooleys Mountain, New Jersey
Kate Ruhland — Cambridge, Ontario
THE GARDEN OUTREACH PROJECT MANDATE
Our Mission
The Garden project hopes to inspire our North American Christadelphian community to share Christ's love through outreach initiatives that show compassion to our neighbors and provide assistance for their immediate needs.
What We're Doing
Promoting national outreach projects for Christadelphian ecclesias, CYCs and individual members;
Funding outreach projects by providing monetary grants to individual members and ecclesias;
Raising general awareness of outreach within the North American Christadelphian Community by providing support, advice, and ideas.
Why

The Garden?
In the Parable of the Mustard Seed, Jesus said: "The kingdom of heaven is like a mustard seed that someone took and sowed in his field; it is the smallest of all the seeds, but when it has grown it is the greatest of shrubs and becomes a tree, so that the birds of the air come and make nests in its branches" (Matthew 13:31-32).
We used this image of a bird nesting in a tree for our logo. Just like the birds finding rest and refuge in the mustard "tree", so too will many people find a home and a safe place in the Kingdom of God.
A tree, or a garden, then, conjures a place of rest and refuge, a place of nurture. This sits well with our mission of inspiring our ecclesias and individual members to become a place of refuge for our neighbors – by providing for their immediate physical needs.
We are here to help you reach out to those in your local community, in the name of our Lord Jesus Christ.
"Through [Jesus], then, let us continually offer a sacrifice of praise to God, that is, the fruit of lips that confess his name. Do not neglect to do good and to share what you have, for such sacrifices are pleasing to God." (Hebrews 13:15-16).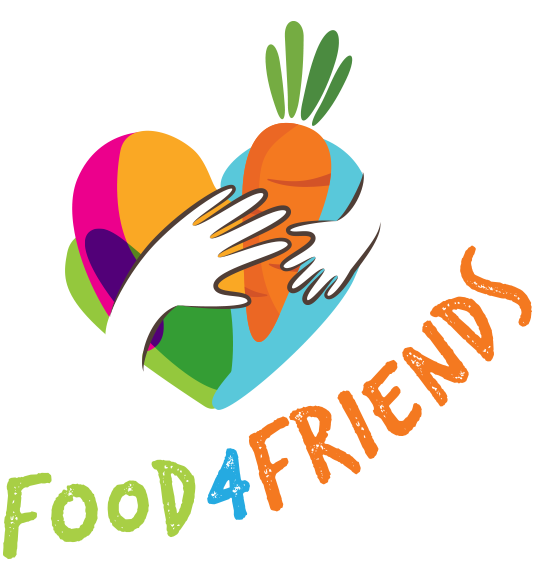 In the United States and Canada,
40,000,000* people,
including 12,000,000 children
Live in a food-insecure household
Your family can help.
FREE
Gardening Kit
Build
a Garden Buy
Groceries
* Coleman-Jensen, Alisha, Matthew P. Rabbitt, Christian A. Gregory, and Anita Singh. 2020. Household Food Security in the United States in 2019, ERR-275, U.S. Department of Agriculture, Economic Research Service.