Anyone can get involved in our national projects.
Whether you are an ecclesia, a CYC, a group of friends or an individual – our national projects are simple to participate in. There are currently two active national initiatives: 2020 Winter Appeal and Knit2gether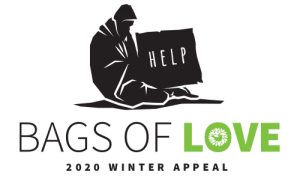 HELP THE VULNERABLE THIS WINTER
The Garden will send your group or ecclesia 20 warm sleeping bags for free, or reimburse you to put together up to 20 care packs to donate to your local charity.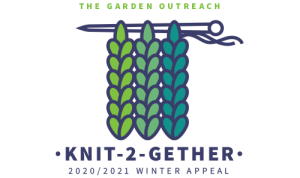 KNITTING FOR THE HOMELESS
In January 2021, we are launching a knitting project called 'knit2gether'! For those who enjoy knitting, we are asking that you knit gloves, hats and scarves for the North American homeless. Stay tuned for more details!
Each night in the
united states, almost
35%
of homeless people (approx. 200,000)
are found sleeping
unsheltered
in sidewalks, parks, cars, or abandoned buildings.
Source: https://www.whitehouse.gov/wp-content/uploads/2019/09/The-State-of-Homelessness-in-America.pdf