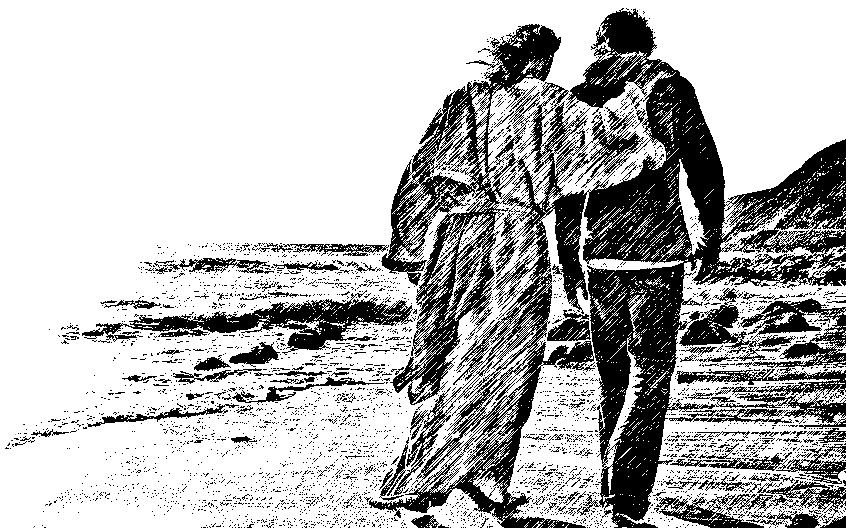 "Don't be afraid, for I am with you." Isaiah 41:10
2022 SPRING INITIATIVE
GOTYOURBACK
Educating and empowering individuals, ecclesias and CYCs to serve at-risk teens and young adults in their community.
---
Register for GotYourBack today and receive, at no cost:
✔ 24 backpacks to fill with food, hygiene products, and clothing items
✔  24 adhesive phone wallets
✔  24 plastic cards preprinted with National Hotlines and Youth Resource information (Canada & US)
✔ 24 silicone bracelets imprinted with an encouraging Bible message 
✔  24 small, easy-to-read Psalms & New Testament Bibles with uplifting and helpful passages highlighted
---
To get started, please click the button below.
Engage For Change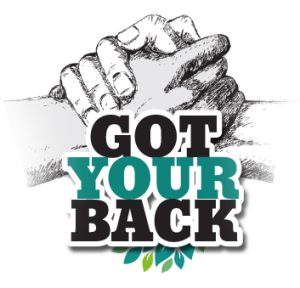 Our mandate is to inspire individuals and ecclesias to ENGAGE FOR CHANGE. And that perhaps has never been as important as it is in our newest initiative: GotYOURBack. By ENGAGING with young people, we have the unique opportunity to change the trajectory of a life. Through this initiative, we hope to educate our community on issues facing young adults in our society and provide tools to help address physical, emotional, mental and spiritual needs in a practical manner.
There are many Biblical examples that can be looked when considering the precedents for mentoring and caring for young adults. Paul took a young runaway under his wing – Onesimus, and changed his life forever. Imagine David as a teenager attempting to navigate life in Saul's court without the mentorship of Jonathan. One of our favorite Biblical accounts from the life of Jesus is found in Luke 7:11-15. "Now as Jesus approached the city, a dead man was being carried out, the only son of his mother, and she was a widow;  and a sizeable crowd was with her. When the Lord saw her, He felt compassion for her and said to her, 'Do not go on weeping.' And He came up and touched the coffin; and the bearers came to a halt. And He said, 'Young man, I say to you, ARISE!' And the dead man sat up and began to speak. And Jesus gave him back to his mother."  We often think of the mother in this account, but take a moment to consider what this meant for the trajectory of this young man. He was LITERALLY brought from death to life!  "…when you were dead in your sins, He made you alive together with Him." (Col 2:13) After being given such a second chance, how do you imagine the rest of this young man's life?
Similarly, the GotYOURBack initiative is a program aimed at changing the trajectory of a young person's life. We ask you to prayerfully consider joining with us in this endeavor.
There is no cost to participate in this initiative. If you would like to make a financial contribution to the "GotYourBack" Appeal to help offset the costs, donate here or contact Sister Virginia Brierly at vbrierly@wcfoundation.org