Some outreach work is best suited for individuals.
It might be that your schedule doesn't allow you to participate in group work – or it might be that some outreach opportunities necessitate one-on-one help.
Volunteering at a Hospice
Hospice is a program of care for individuals suffering from a terminal illness, helping them remain comfortable during their final days. It takes a certain disposition to help those on the edge of life – but the rewards are great. Specialized training is typically required.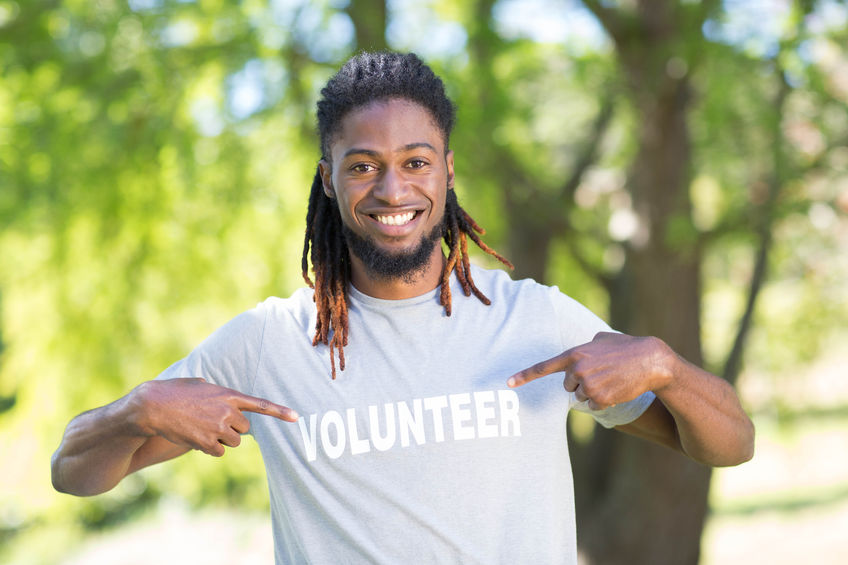 Losing Your Life for Jesus' Sake
Losing your life – what you want – for Jesus can come powerfully when we surrender our convenience and preferences to help out others. There are organizations available online to help each of us to see a multitude of ways we can help, ways that use our gifts and availability best. These sites post volunteer opportunities for local charities.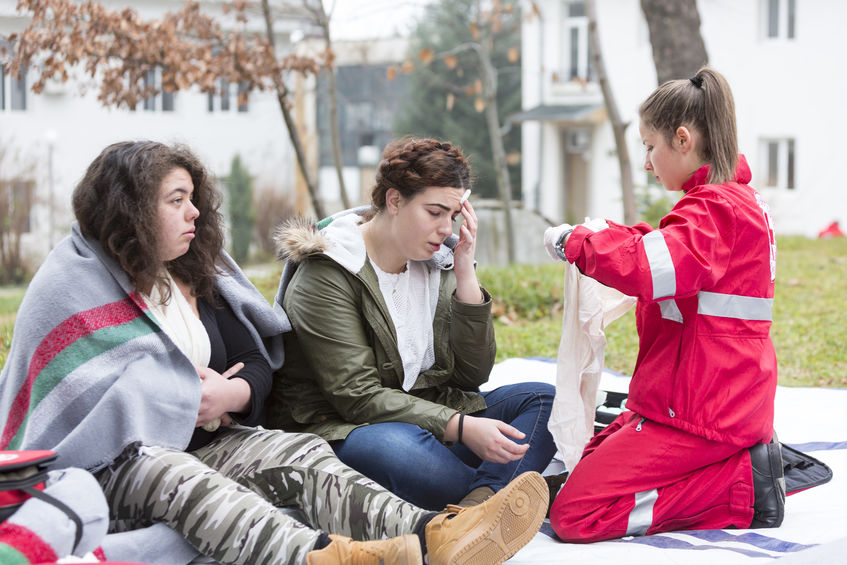 Responding to a Crisis
As people of compassion, our hearts go out to all those impacted by disasters. Whatever the disaster – hurricanes, earthquakes, wildfires, tornadoes, floods, etc. – there are countless ways to express kindness and love through concrete actions.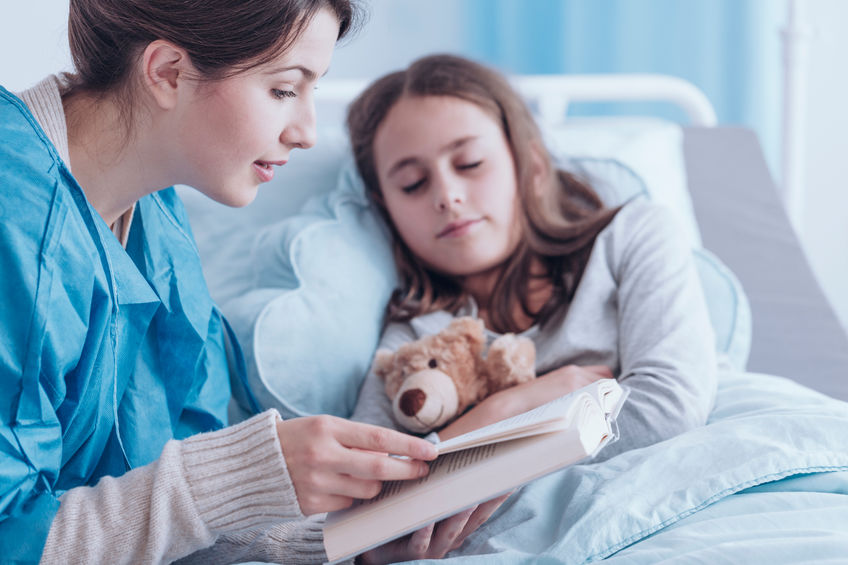 Supporting Hospital Patients
Volunteering at your local hospital is an excellent way to show the Lord's love – and yours – to those who are ill and incapacitated, along with their families. There are many opportunities to provide hands-on support and offer confidence, stability and friendship.