GET INVOLVED
Become a Garden Advocate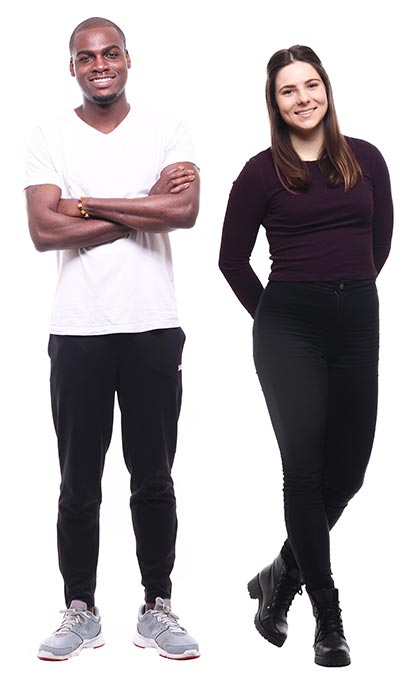 Thank you so much for considering becoming a Garden Advocate. We thank you for your support in serving our Lord – if you decide this is a role you'd like to take on, we will support you along the way.
This is not a comprehensive list of duties –  please feel free to suggest aspects of the role which you think need to be added. What we really need are enthusiastic and compassionate hearts.
The Basics
Raise awareness of The Garden projects, appeals and resources by word of mouth, email, text or social media to those who are interested – try to keep the conversation going;
Get the word out! Let everyone know about our initiatives!
Ensure that people are aware that grants are available from The Garden to fund outreach projects, and that grants can be applied for online: grant application
---
Want to do more?
Questions? Comments? Suggestions?
Fill out the form below and we'll get back to you