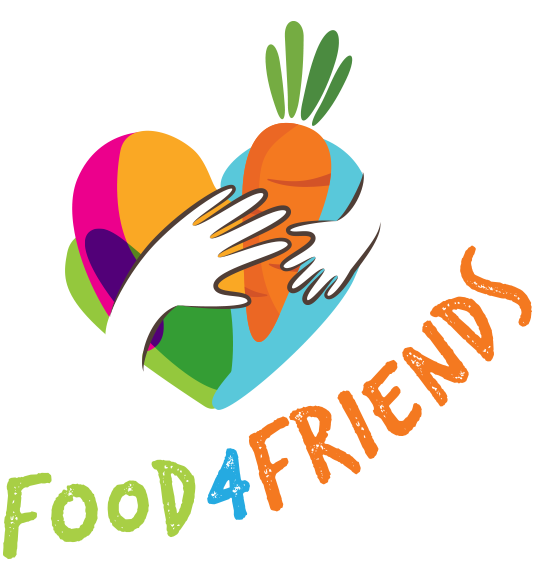 ONGOING OUTREACH INITIATIVE 
For the poor will never cease to be in the land; therefore I command you, saying, 'You shall freely open your hand to your brother, to your needy and poor in your land.'
Deuteronomy 15:11
---
In the United States and Canada, approx. 40 million people, including 12 million children, live in a food-insecure household.1
The Food4Friends initiative inspires families and children to learn about God and nature, the value of food grown in the earth, and our responsibility to provide food for the hungry. There is much we can do to help those who hunger. Showing our children that they too have a role to play and can make a positive difference in the lives of people is an important step towards developing a spirit of love and compassion.
Thank you for choosing to participate in Food4Friends! We're thrilled to be able to offer your family this unique opportunity to find amazement in the natural food God has blessed us with. This is a wonderful time to teach children, regardless of their age, that they do and can have an important part to play in helping people in need. By helping provide for those in need, with your guidance, they will be encouraged and inspired to seek out new opportunities to show compassion.
Includes a free, downloadable children's activity booklet.
If you have any questions before you get started, email us at initiatives@thegardeoutreach.org
Then God said, "I give you every seed-bearing plant on the face of the whole earth and every tree that has fruit with seed in it. They will be yours for food.
Genesis 1:29
We're blessed to be able to provide the resources for this initiative at no cost to you or your ecclesia. If you're interested in making a financial donation to help offset some of the expenses, we would be incredibly thankful. Through your generosity, The Garden will continue to share exciting new opportunities to inspire our community reach out to those most in need. Donations can be made on our donation page or the WCF website.
1. Coleman-Jensen, Alisha, Matthew P. Rabbitt, Christian A. Gregory, and Anita Singh. 2020. Household Food Security in the United States in 2019, ERR-275, U.S. Department of Agriculture, Economic Research Service.