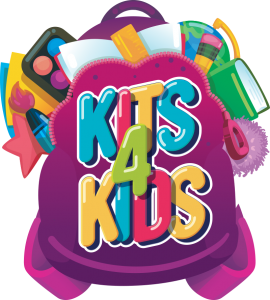 SUMMER OUTREACH INITIATIVE 2023
For the poor will never cease to be in the land; therefore I command you, saying, 'You shall freely open your hand to your brother, to your needy and poor in your land.'
Deuteronomy 15:11
---
Coming soon!
Download our 11″ x 17″ Kits4Kids poster and share with your ecclesia!
If you're interested in becoming a Garden representative for your ecclesia, we'd love to have you on the team! Email us today to find out more: initiatives@thegardenoutreach.org
We're blessed to be able to provide the resources for this initiative at no cost to you or your ecclesia. If you're interested in making a financial donation to help offset some of the expenses, we would be incredibly thankful. Through your generosity, The Garden will continue to share exciting new opportunities to inspire our community to reach out to those most in need. Donations can be made on our donation page or the WCF website.